Ike's Fishing Pond & Walking Trail
Ike's Fishing Pond and Walking Trail is a public fishing area, therefore a
Montana fishing license
is required and can be purchased at Finnicums on Broadway Ave. Ike's currently holds rainbow trout. Those fishing may use nightcrawlers as bait, however, using minnows as bait is prohibited.
Ike's Fishing Pond & Walking Trail, a local project headed up by the Culbertson Lions Club, was created to encourage people of all ages to spend more time in the great outdoors. The property for Ike's Pond was donated to the Town of Culbertson by Butch and Chris Finnicum and, with that donation, the project kicked off with the Culbertson Lions Club funds and has been funded by grants from government agencies, such as Montana Fish, Wildlife and Parks and the Montana Department of Tourism. With generosity received from Hurley Oilfield Services, Ike's Pond was able to break ground. We greatly appreciate all those who donated their time, equipment, expertise, and those who helped fund this project, as well; no great project can be accomplished without expenses.
For more information please contact Kenneth Forbregd - Culbertson Lion's Club Member/Project Manager.
Donations can be mailed to: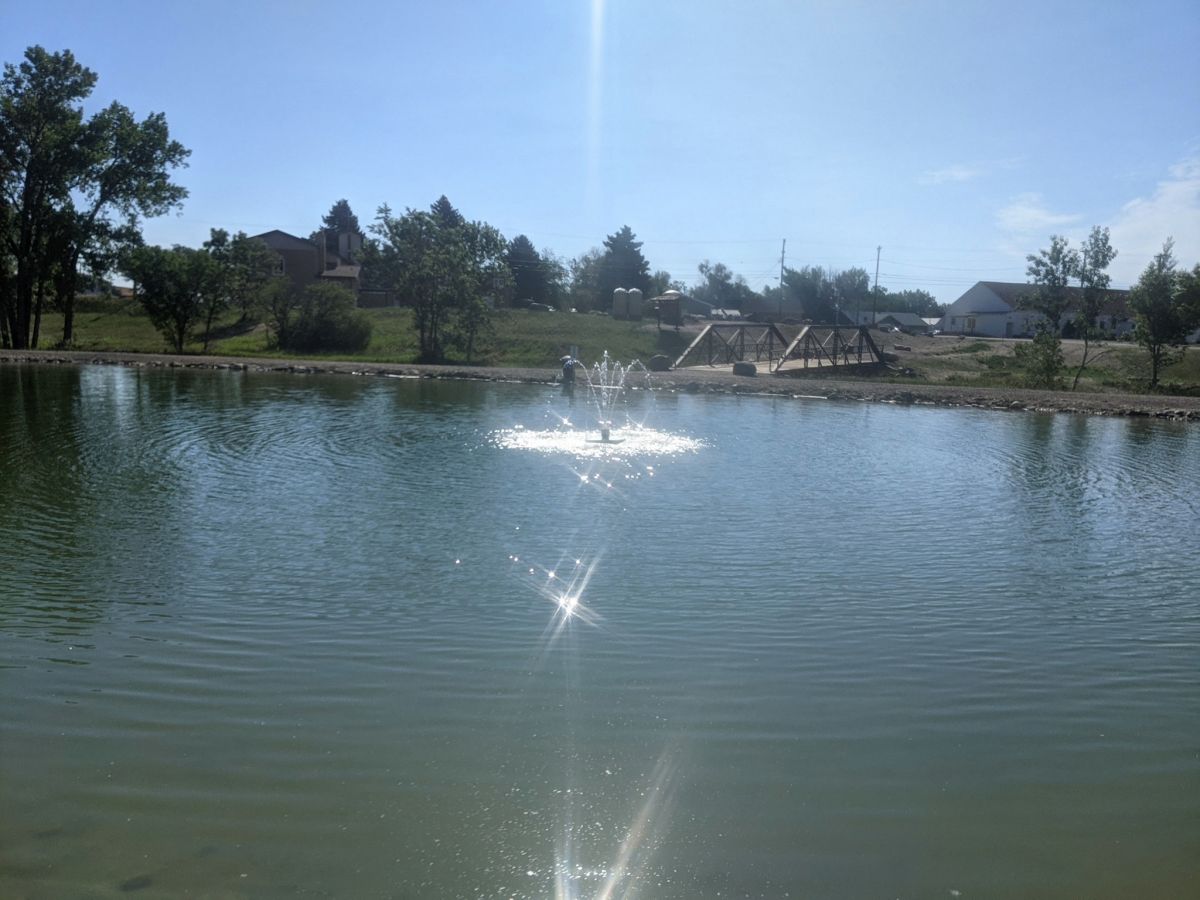 Frequently Asked Questions
Do I need a license to fish at Ike's pond?
Yes, those over the age of 11 are required to required to purchase a fishing license.
Can I use minnows as bait at Ike's?
No. Nightcrawlers may be used, however no minnows are to be used as bait at Ike's pond.